14. June 2023
Ski passes & ski rental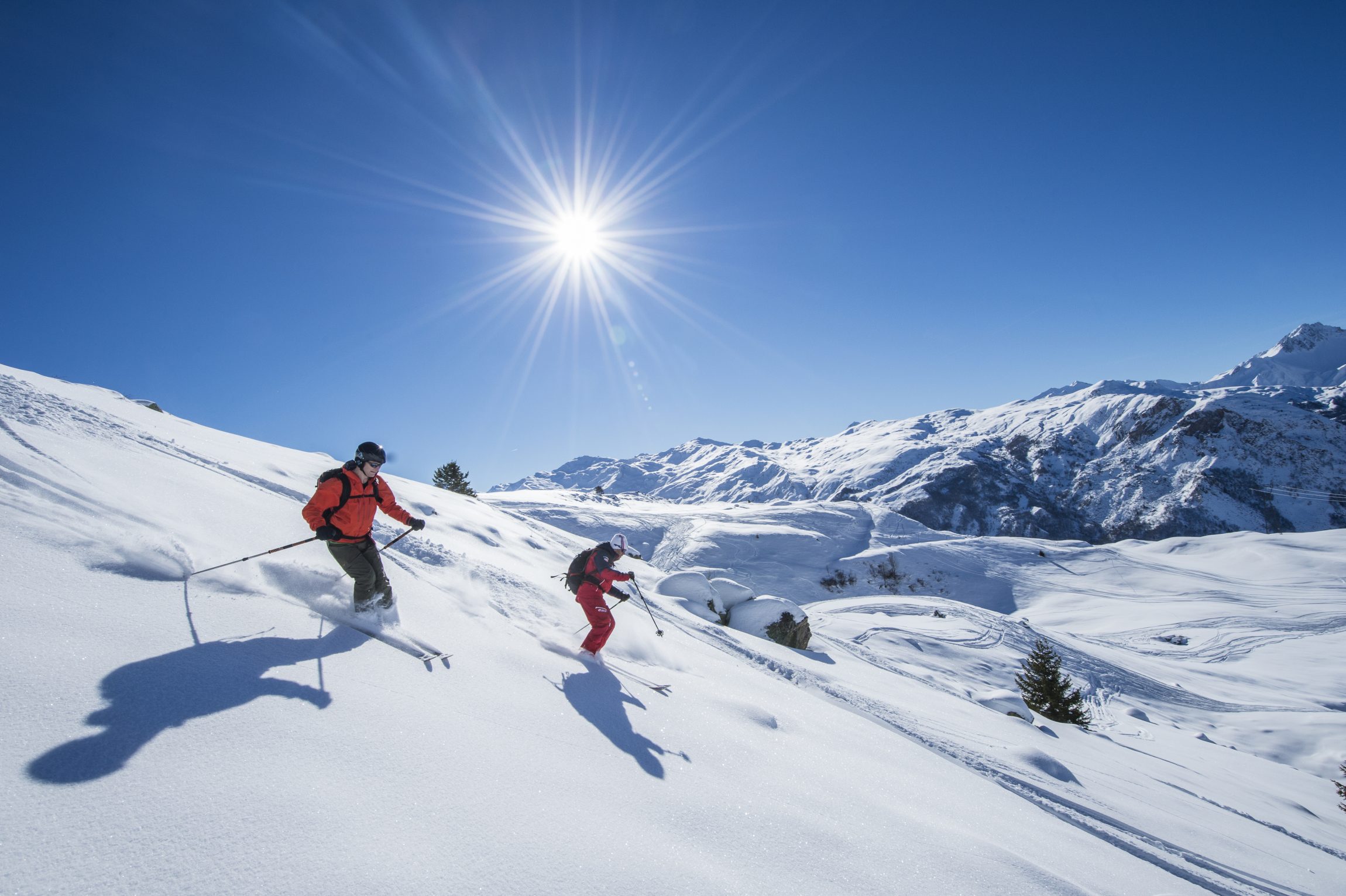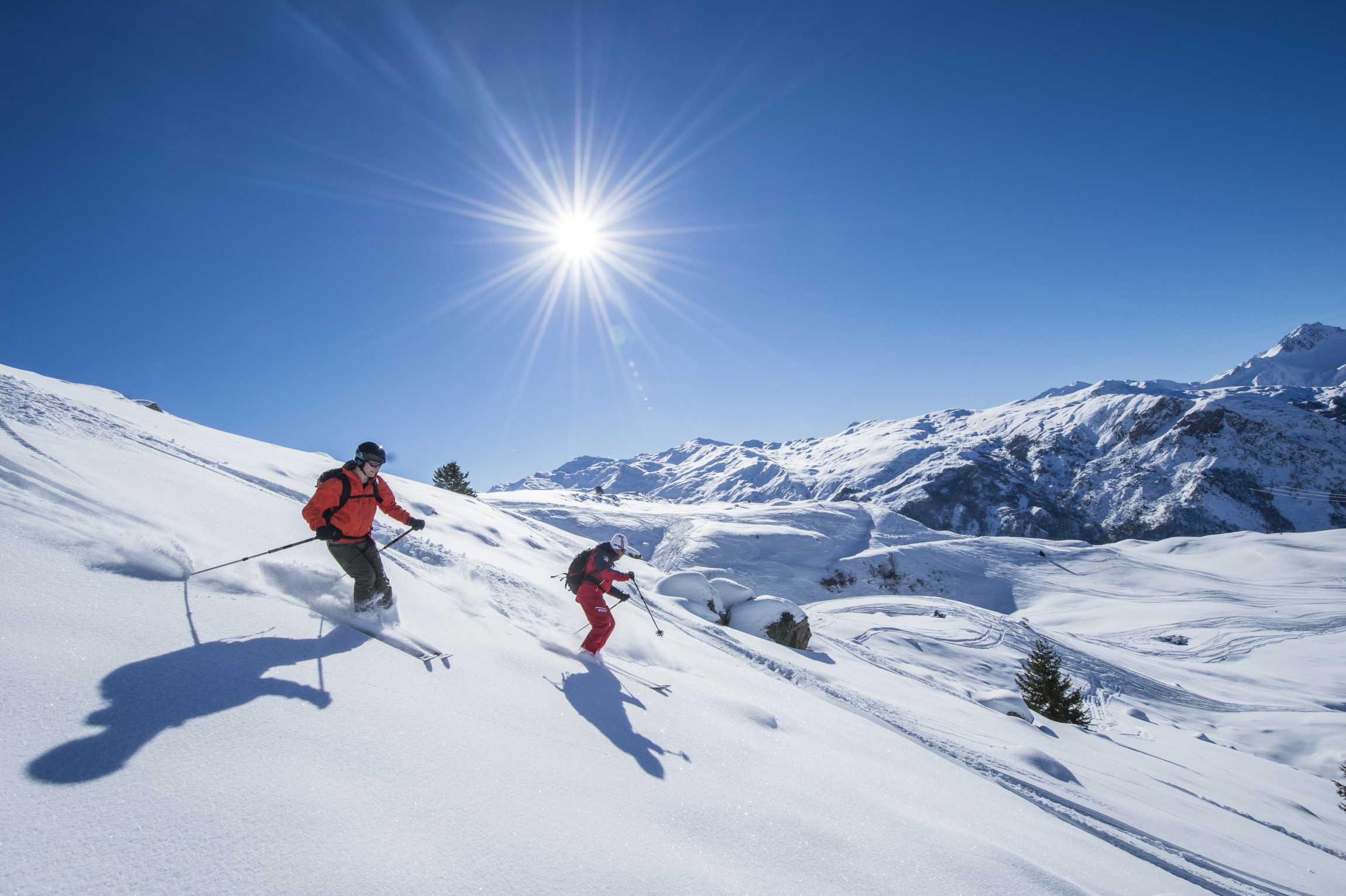 Ski Passes
Save time and money: Book your ski passes for les Menuires and 3 Valleys as well as your ski insurance directly with us!
Your advantages:
No need to queue at the ski pass desk, your ski passes will be handed over at your arrival in the chalet.

 Depending on the week, save up to 45 € per person on the 6 days 3 Vallées ski pass
Book your insurance carré neige at the same time
 order your ski passes per e-mail :
info@le-bettex.com
Don't hesitate to ask for Family ski passes rates as well as other duration. (Family skipass = 2 adults +2 to 7 children)
For Family ski passes please share with us name and date of birth (ID card) of all the family members.
*Skipasses (minimum 3 days) should be ordered and paid (via bank transfer) at least 8 days before your holiday.
By cancellation less than 5 days before your holiday, the skipass cannot be refunded or exchanged.( except in case of closing of the ski area)
The general sales conditions for liftpasses from the skilift company SEVABEL are valid.
Our partner in le Bettaix  rents  ski ,snowboard and skiboots just 100 m from the chalet.
Adults, kids, beginner or confirmed, skier or snowboarder choose the right ski package and get 20% off on regular price list.
How is that possible?
You just need to select your ski/ Snowboard level and provide a few information about you to determin which ski material you need. On you arrival day you can easily pick up your equipement at the shop .
Ski school ESF
Our partner ESF appreciate that lessons are something that are an important part of your winter holiday.
Therefore, the ski school has a selection of lessons that will not only help improve technique and style but ones that cater for all levels of mountain terrain.
Either in a collective group or private lesson format you will be able to explore the wonders of Les Menuires and the 3 Valleys.
Ski lessons are available in several languages: English, Dutch, Russian, German, Spanish, Danish, Polish and Italian.