12. June 2023
Activities nearby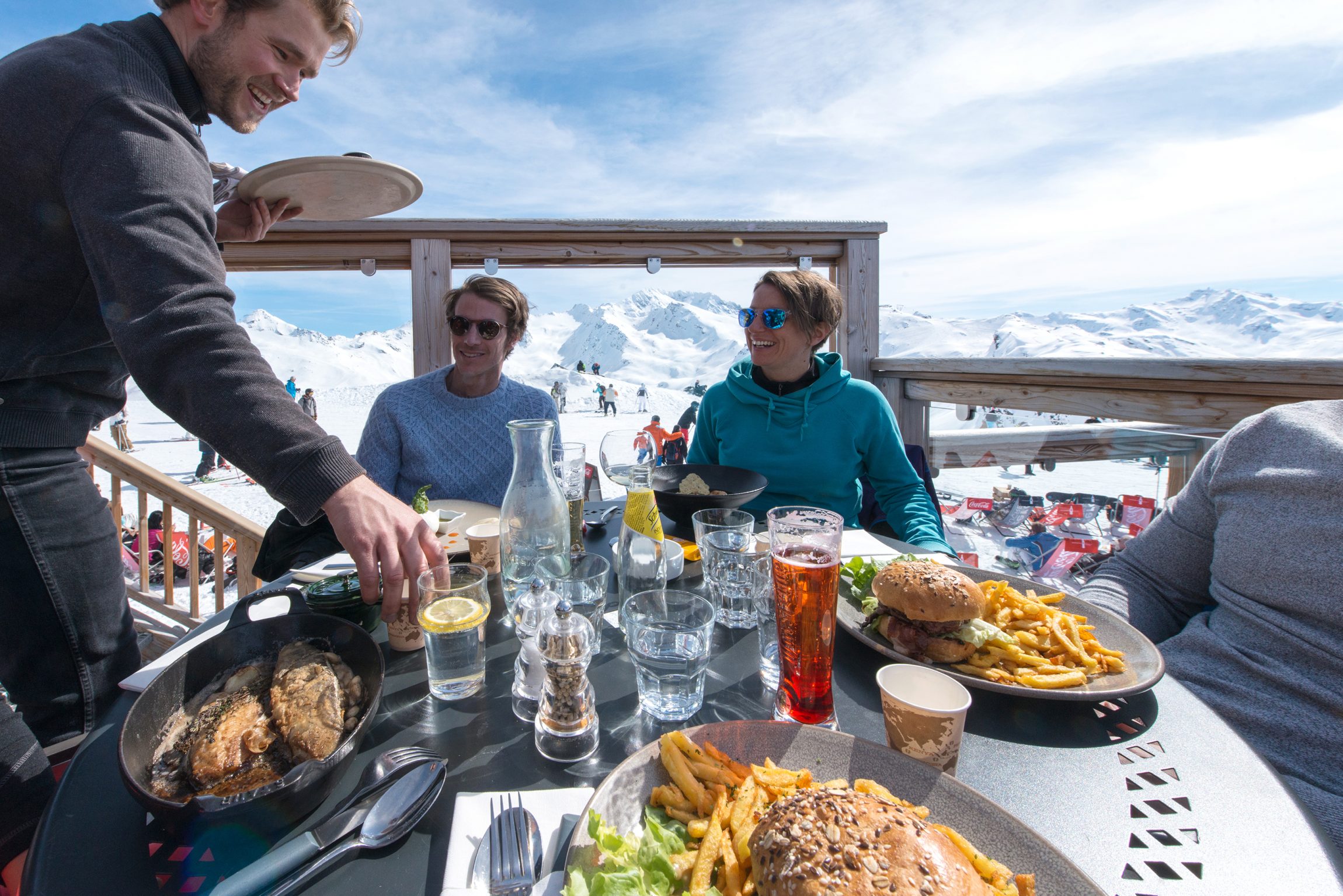 NON-SKIING ACTIVITIES IN LES MENUIRES & SAINT MARTIN
Sport and fitness
Doing sports and fitness activities in the warm is possible in Les Menuires ! In the swimming pool, in a sports hall, on a waterbike, on weight training machines ,by playing basket ball. with a Yoga lesson in St Martin …
Fun swimming pool
Relax in the Les Bruyères fun swimming pool with underwater benches, swimming against the current, massaging jets and a huge paddling pool with water games for your children.
Snowshoe outings
Discover nature and the richness of the Belleville heritage on snowshoes. A different outing every day from Les Menuires or Saint Martin.
Tobogan run: Speed Mountain
A really unusual toboggan run on rails, landscaped from beginning to end for a real change of scenery, excitement and breathtaking souvenirs! On individual sledges, children and adults take on Boukty, the resort's mascot, over a 1000 m long run on the twists, descents and raised bends… and all in a sumptuous setting.
Shopping
Shops owner in les Menuires are happy to welcome you to their stores. You will find everything: clothing, ski and snowboard equipment, souvenirs and gifts and many local and regional products but also confectionery and pastry and chocolate.
Several supermarkets will allow you to do your food shopping.
Going out
There are plenty of restaurants and bars in les Menuires and Saint Martin.
In the evening you can enjoy some nibbles and a drink next to a fireplace in a cosy bar or you can get the party started in a nightclub, with live music and DJs 'til the early hours…